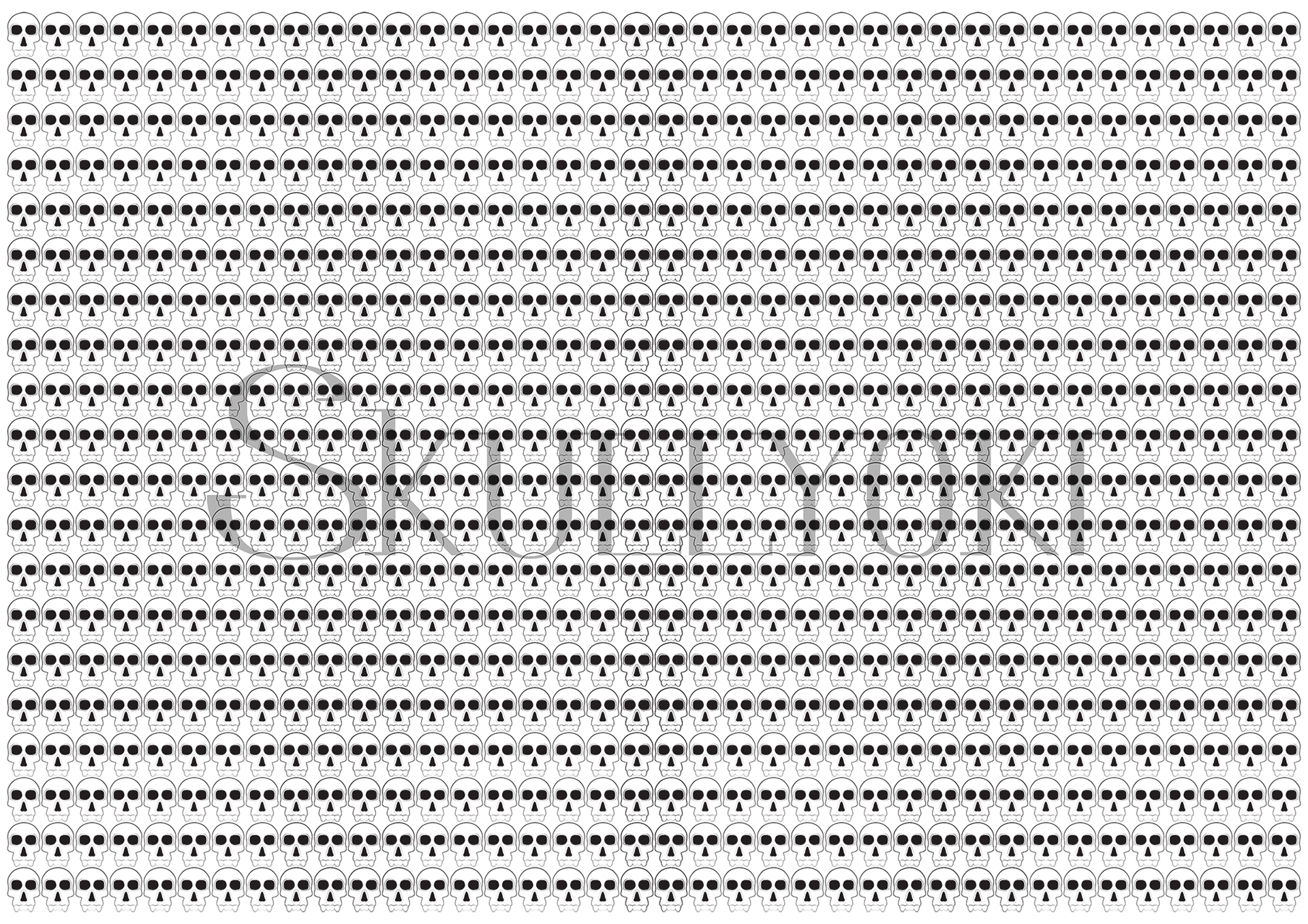 Skullyoki was an academic ceramics project made for an Urban Craft class in university (2014-2015). The goal was to produce a Hashioki (ceramic piece to rest your chopsticks) that could easily be manufactured and customised to make special collector editions.
Skullyoki foi um projecto universitário em cerâmica, para a unidade curricular de Urban Craft (2014-2015). O objectivo era produzir um Hashioki (peça em cerâmica para colocar os pauzinhos) que pudesse facilmente ser produzido e modificado para edições especiais de colecionador.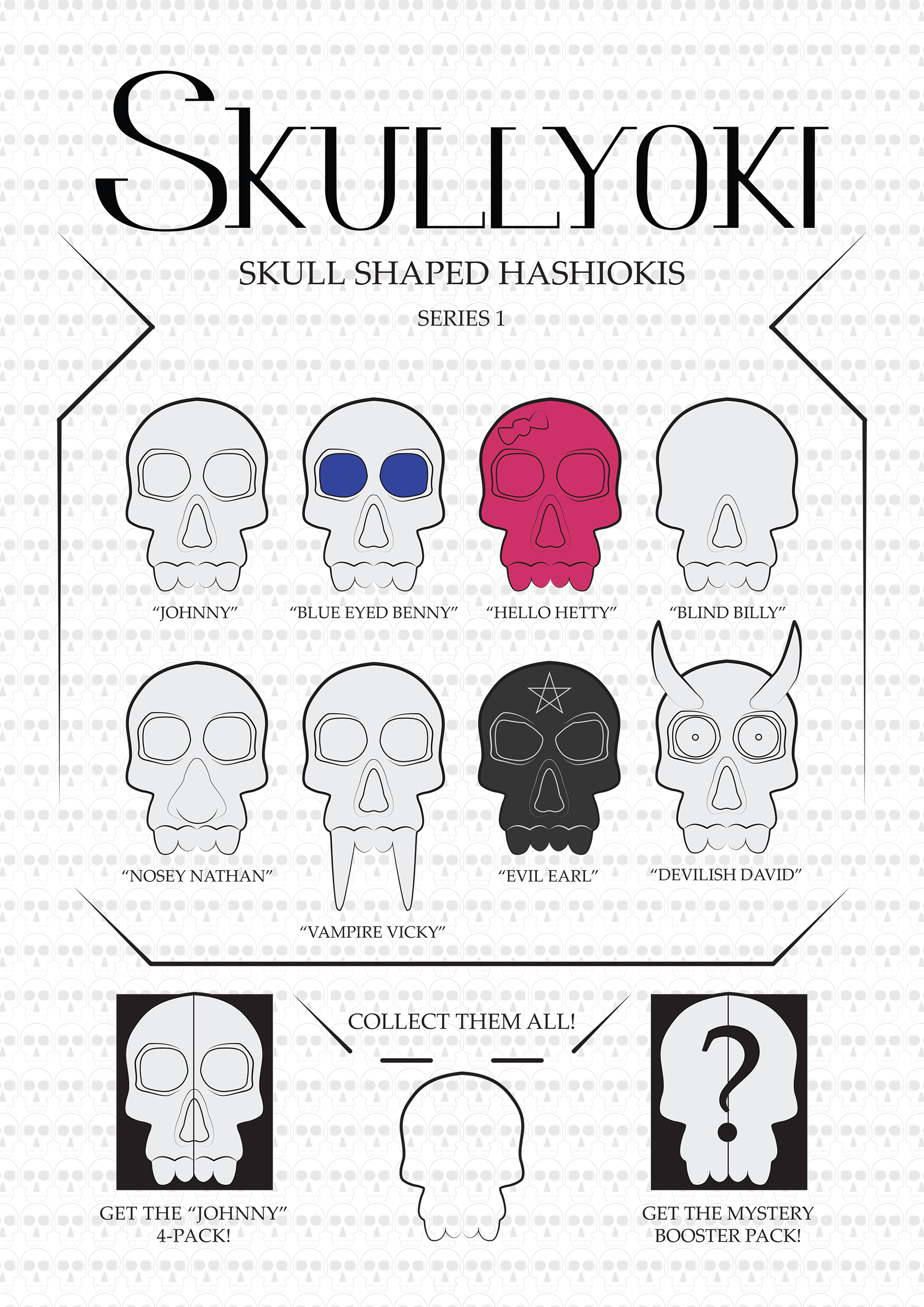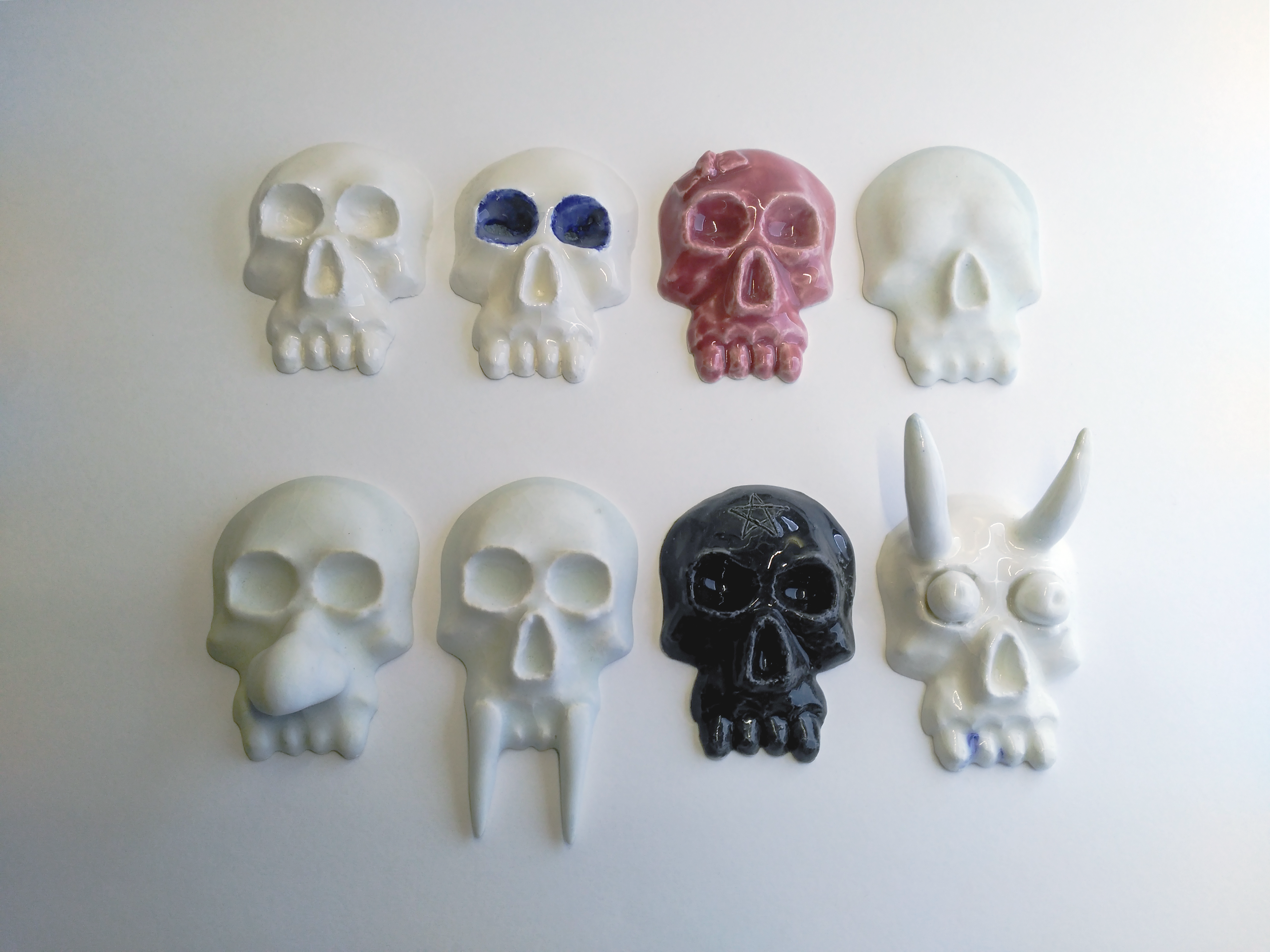 Series 1 was made from faience from the original mould ("Johnny") and from the experiments with glazes, oxides and shapes, creating the other pieces in the series. 
A série 1 foi feita em faiança a partir do molde inicial  ("Johnny") e das experiências com vidrados, óxidos e formas, dando origem às outras peças da série.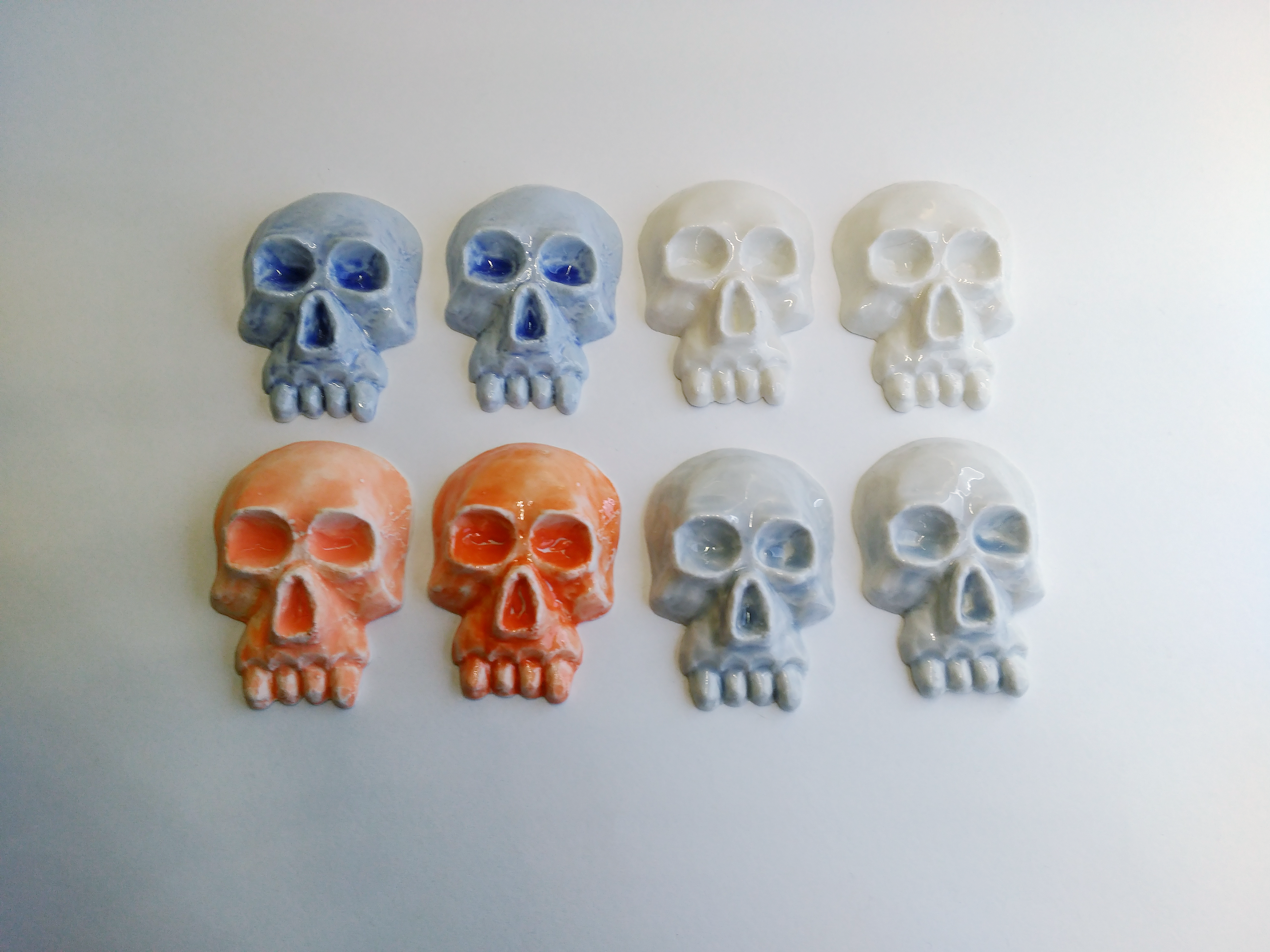 Series 2 was more limited. It was made from porcelain and it was an experiment of the porcelain itself, with just a few colour variations on top.
A série 2 foi mais limitada. Foi feita em porcelana, sendo uma experiência principalmente da porcelana em si, apenas com diferenças de cor por cima.
The original "Johnny" was made to be stackable, making it easy to store. 
O "Johnny" original foi feito para ser empilhável, sendo assim fácil de guardar.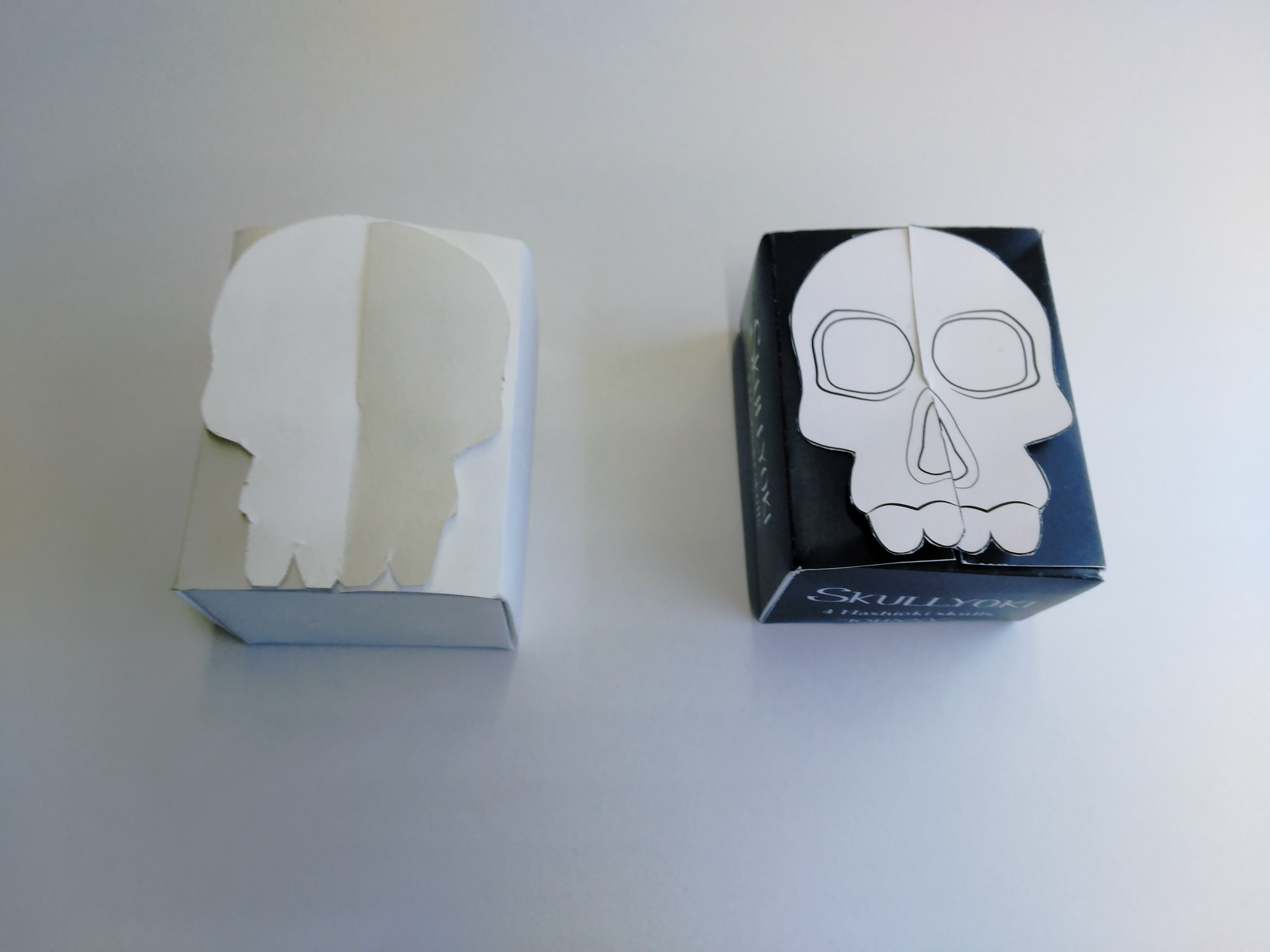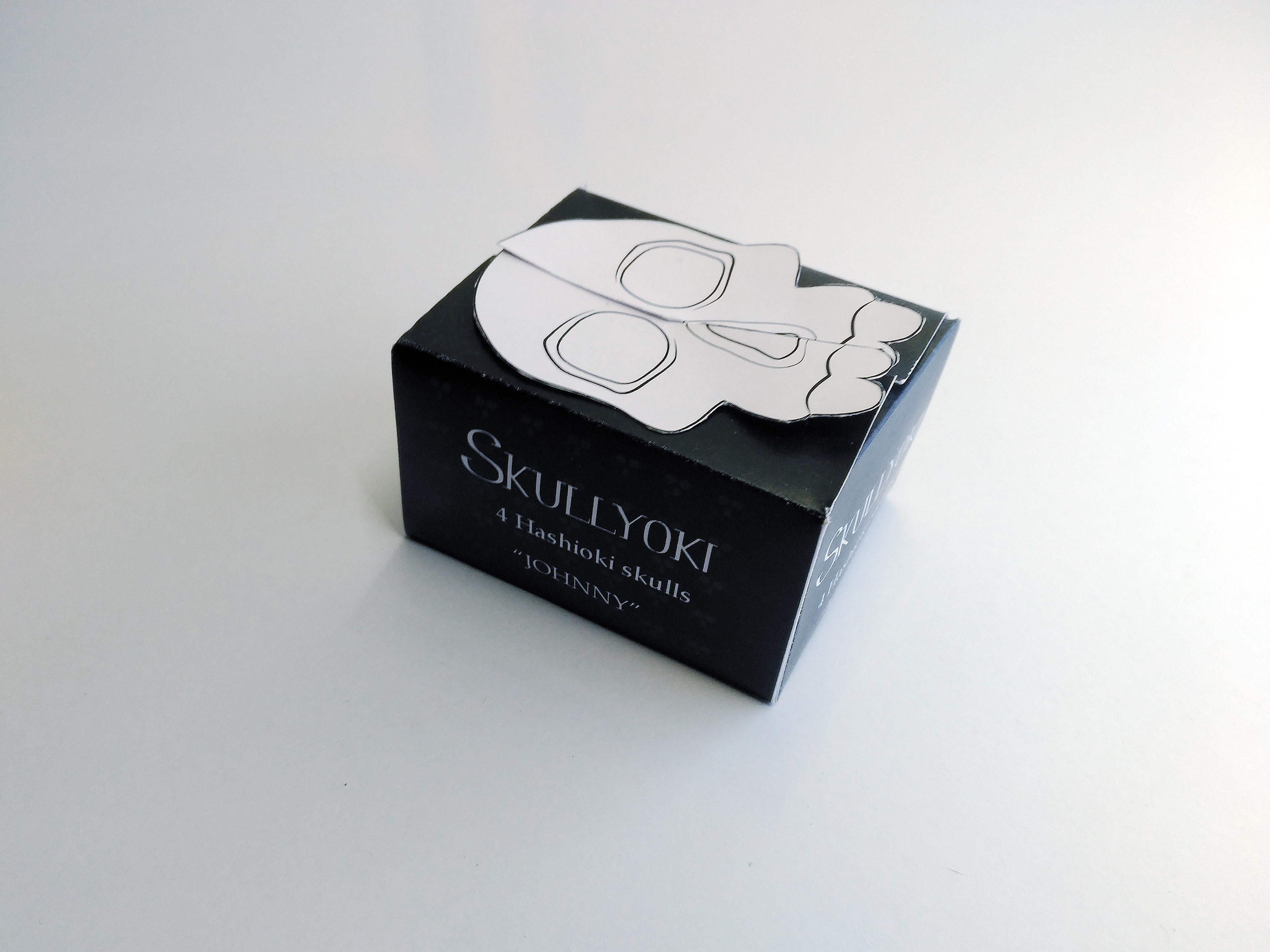 The packaging was made to be just folded with no need of glue and stackable as well. It can hold 4 stacked "Johnnies" or 1 special Skullyoki, in case of the booster pack.
O packaging foi feito de forma a ser apenas dobrável, sem a necessidade de cola, e também empilhável. Pode conter 4 "Johnnies" empilhados ou um Skullyoki especial, no caso do booster pack.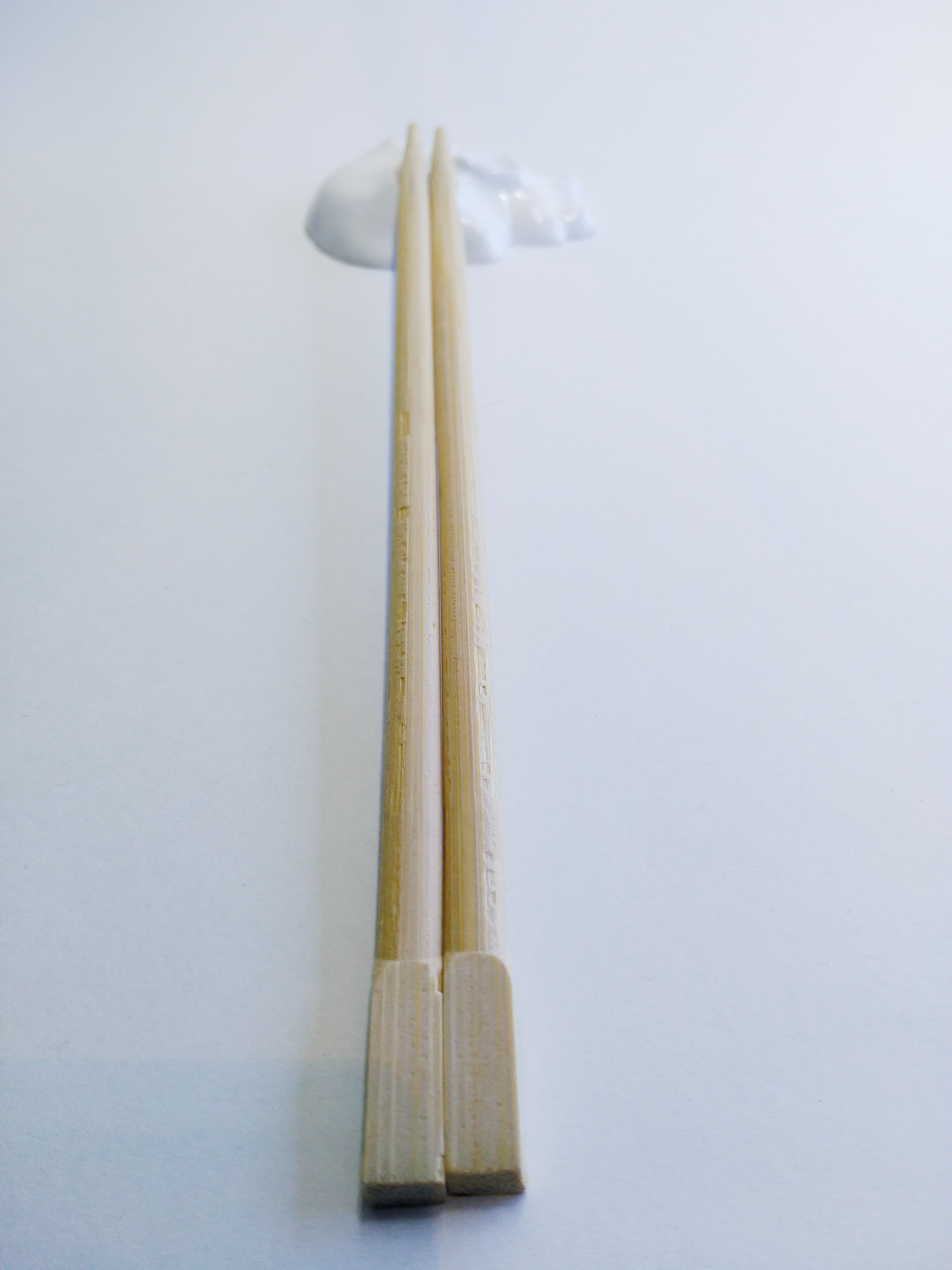 Thank you for viewing this project!
Special thanks to everyone who inspired me on this project.
Obrigado por ver este projecto!
Um obrigado em especial a todos os que me inspiraram neste projecto.