TEDx Porto 2016
Academic project, TEDx Porto 2016 illustrations.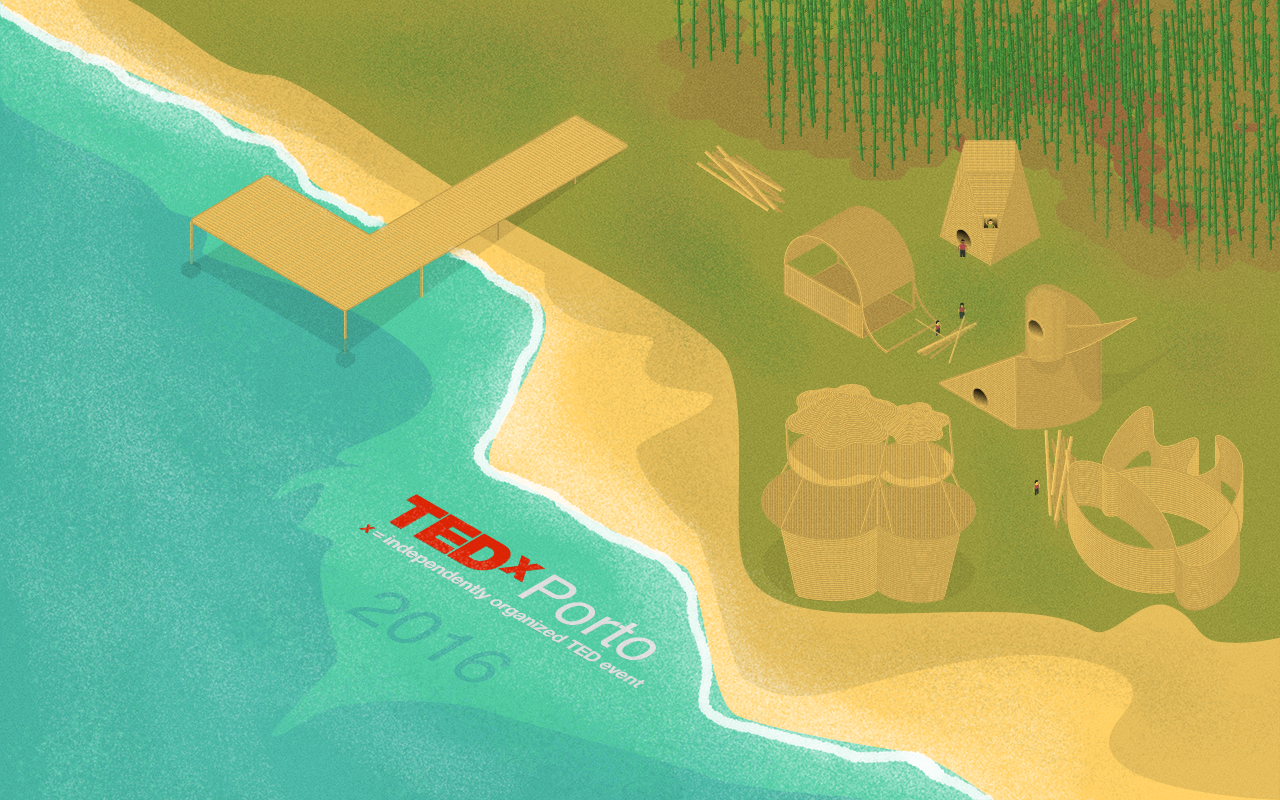 This is an academic project for a post-grad Illustration and Digital Animation course in ESAD Matosinhos, in which the objective was to make an illustration for
TEDx
Porto 2016 based on TED talks related to botanic. In my case I chose:
Elora Hardy's Magical houses, made of bamboo
https://www.ted.com/talks/elora_hardy_magical_houses_made_of_bamboo
The illustration should be adaptable to the following formats:
Mupi: 120x176cm
Facebook Highlights: 2048x1396px
Magazine Cover: (Our choice) 
Facebook Cover: 851x315px
WeTransfer Ad: 2560x2600px
Youtube Cover: 2120x351 px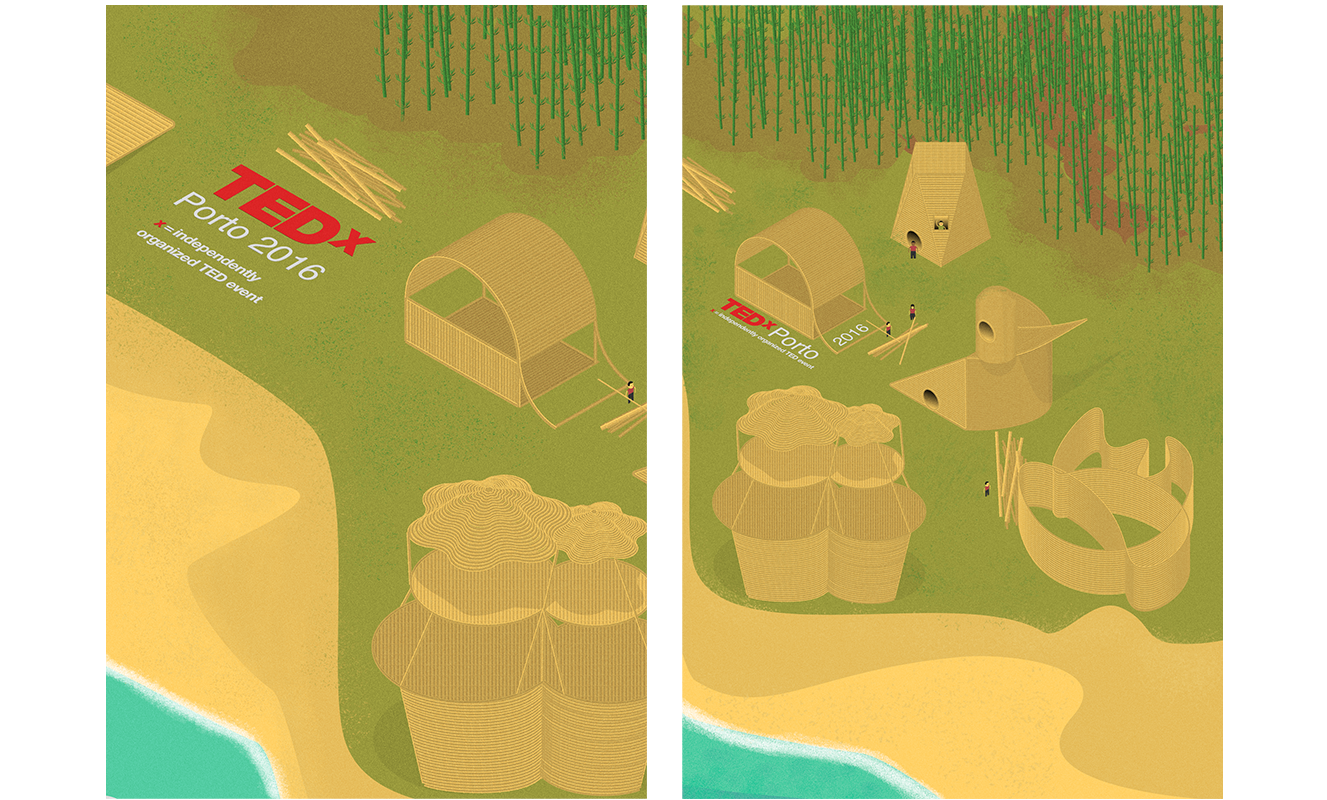 Mupi and Facebook Highlights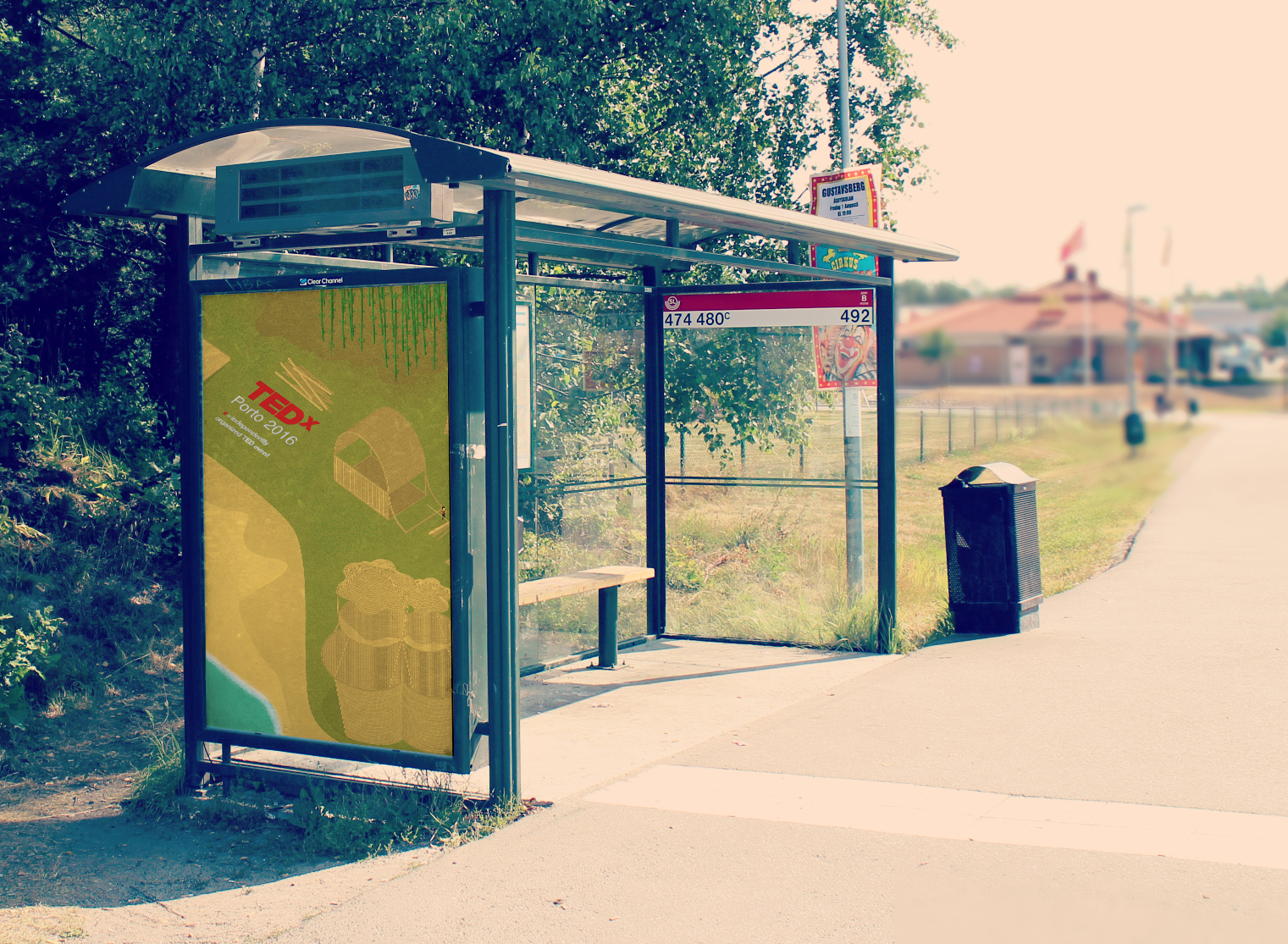 TEDx
Porto 2016 Mupi
Original mupi mockup by: "freegoodiesfordesigners"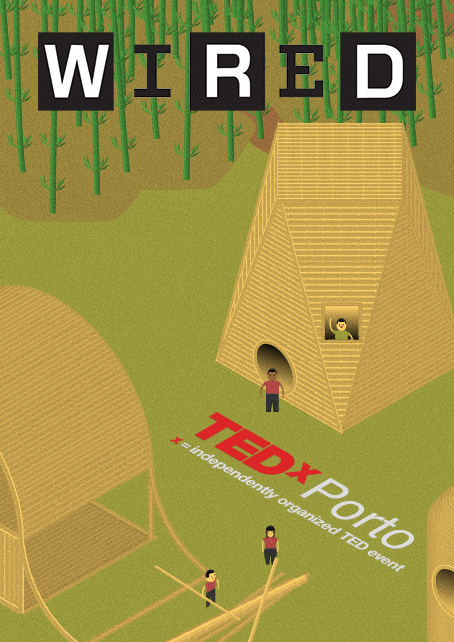 WIRED magazine cover mockup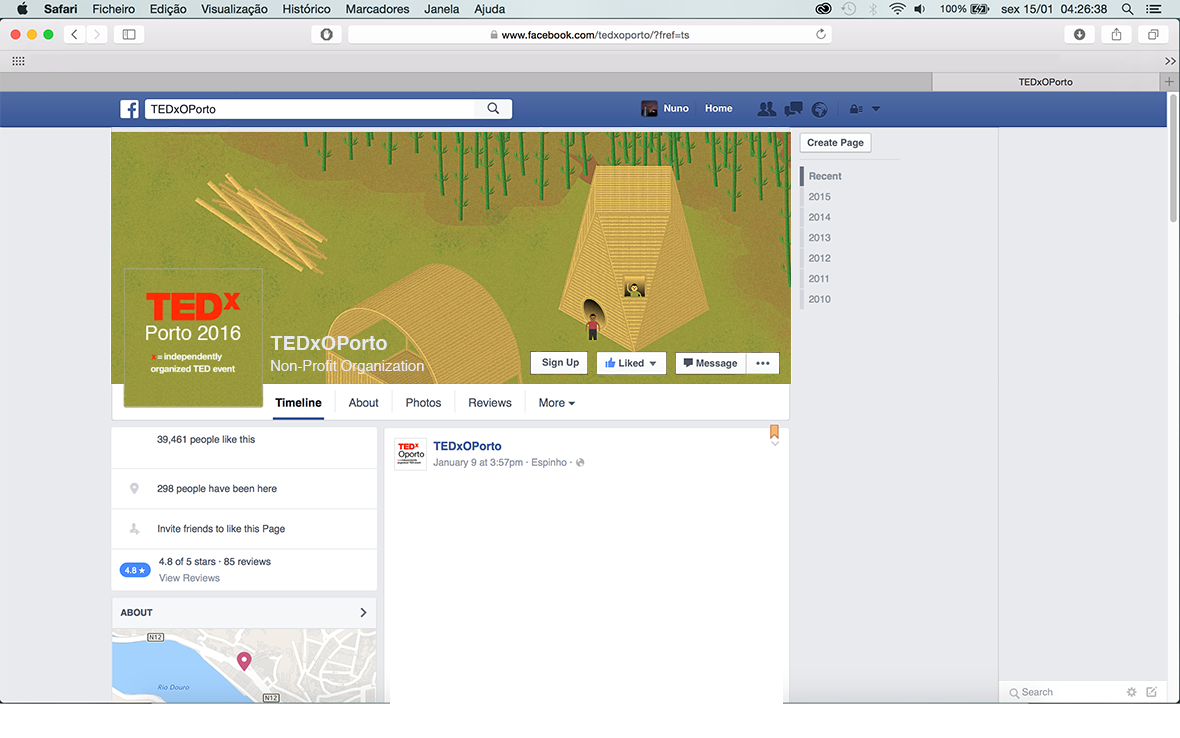 TEDx
Porto 2016 Facebook cover mockup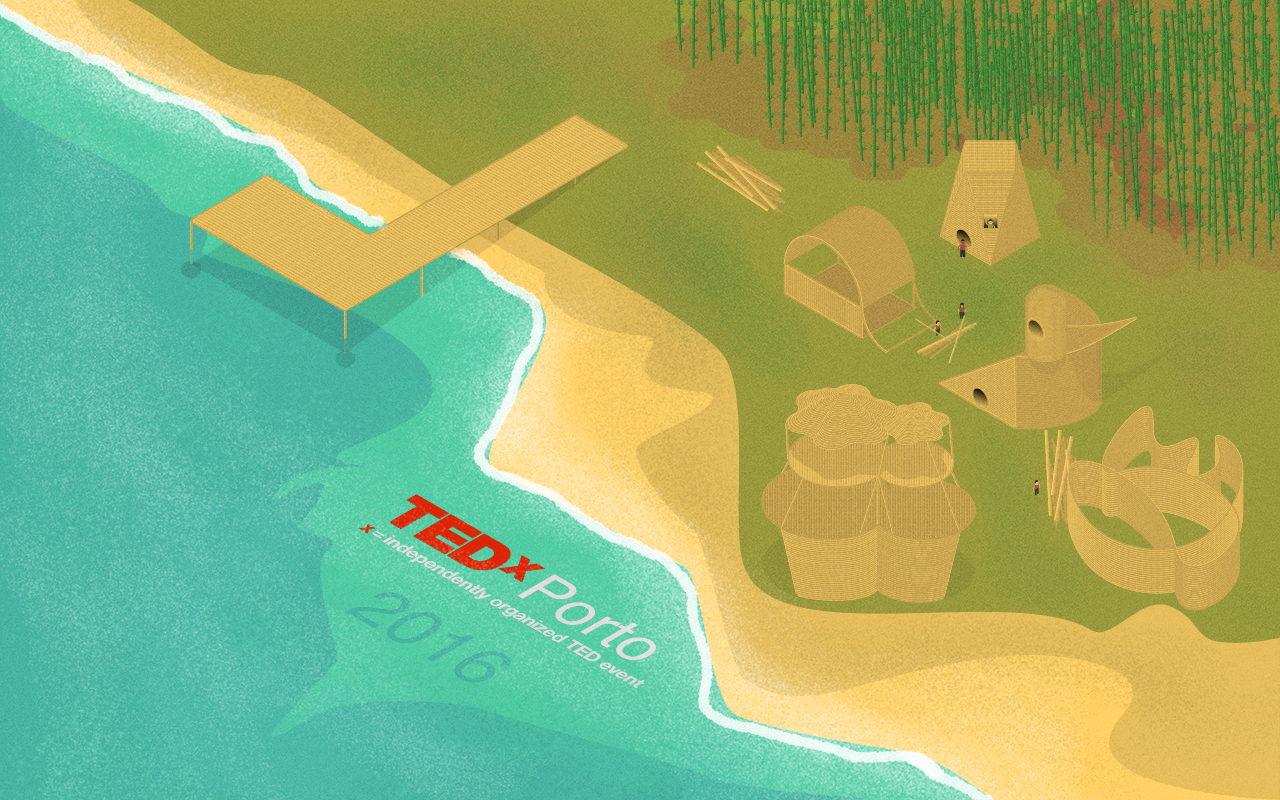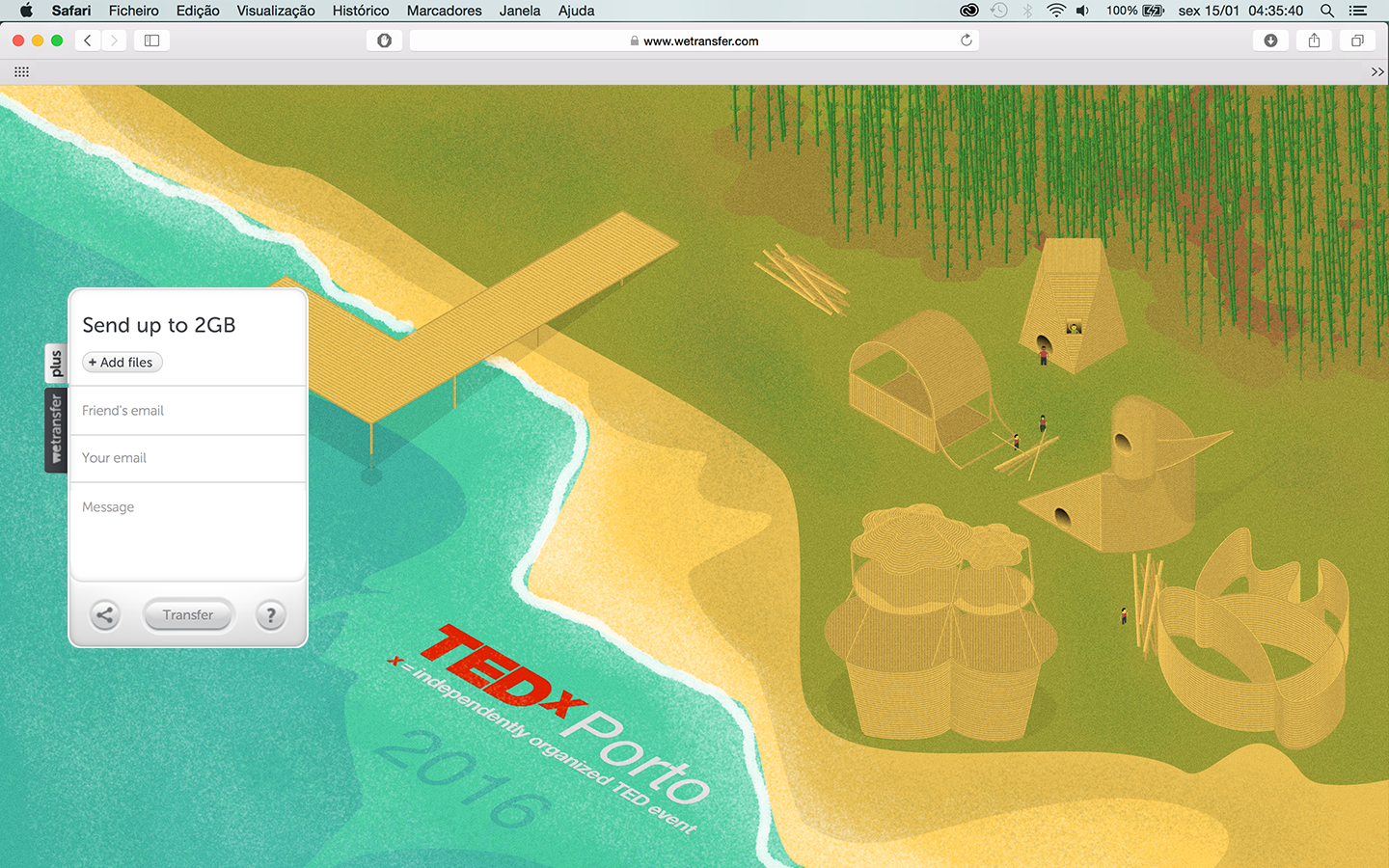 TEDx
Porto 2016 Wetransfer Mockup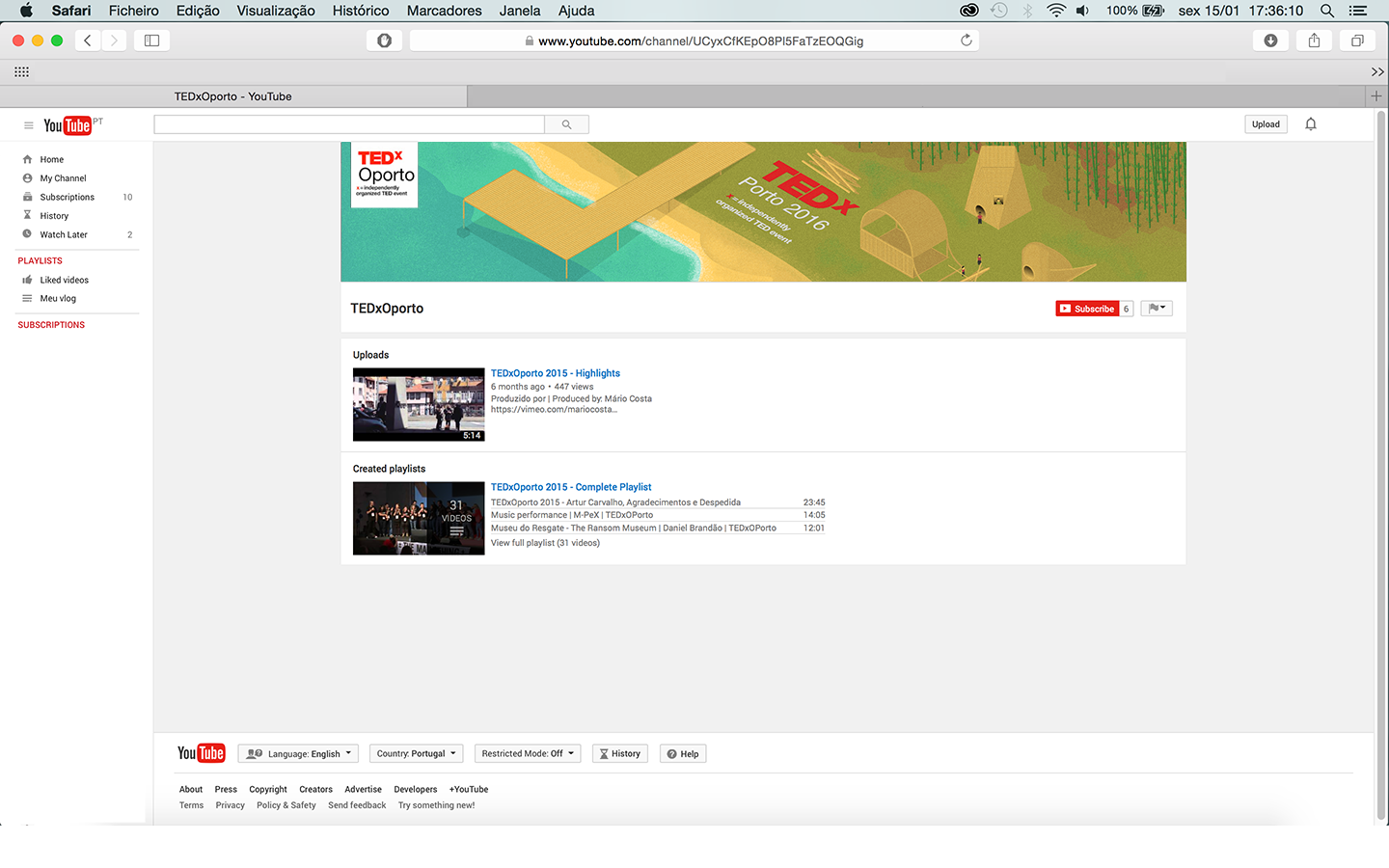 TEDx
Porto 2016 Youtube CoverMockup